The Tape and Belt Center presents its latest work – a short, several-minute film presenting the subject of hot vulcanization of rubber belts . This dynamic clip reveals the secrets of successful tape repair in no time!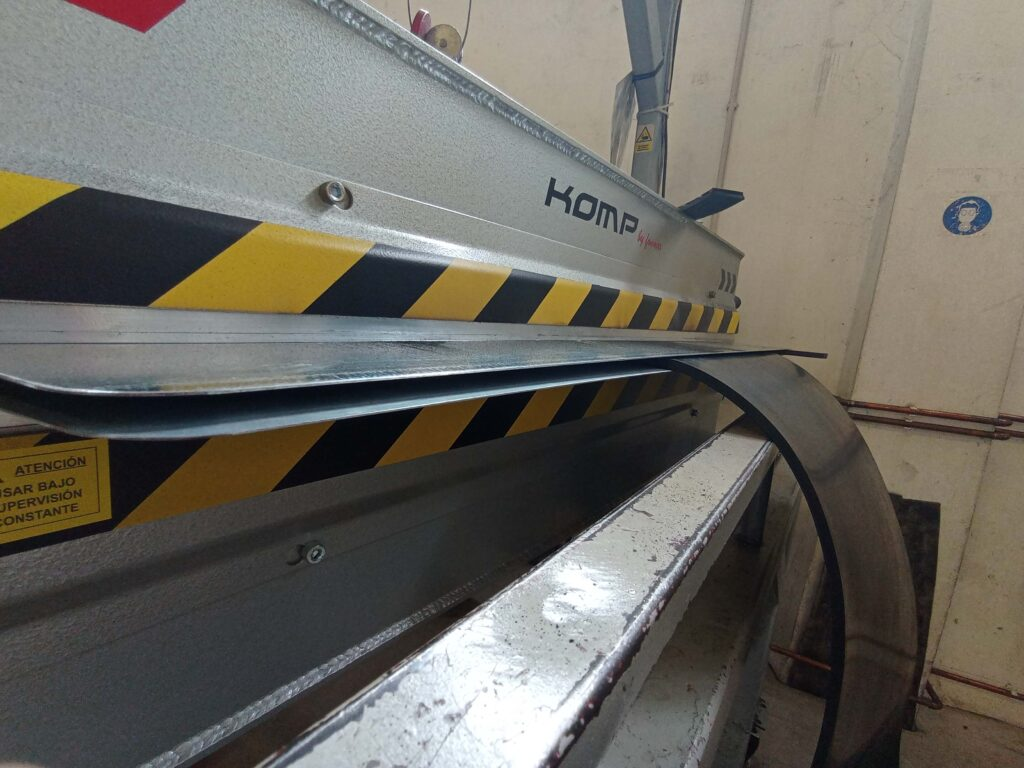 Speeding up the film allows us to look at the vulcanization process from a completely new perspective. We will see how specialists from the Tape and Belt Center quickly repair damaged belts, using precisely controlled temperatures and pressure. This video gives you a comprehensive overview of the steps involved in hot vulcanizing rubber belts, including preparation, repair and protection of the belt.
ccelerated information transfer allows us to see how skillful and precise the movements of specialists are when repairing belts . We will also see how technology and modern tools are used in the vulcanization process, which speeds up and improves the whole process.
This short film is not only a pleasure for the eyes, but also an invaluable lesson for anyone interested in the hot vulcanization of rubber belts. You will learn how the professionals at the Tape and Belt Center achieve amazing results in record time.
Stay up to date and follow our page to see the premieres of more films from the world of tapes and belts. This is an extraordinary opportunity that will provide you with valuable information and inspiration to improve your skills.
See the video!