The conveyor belt is an indispensable tool in many industries. Thanks to their versatility and reliability, conveyor belts enable effective transport of various materials and products over long distances. They are not only an inseparable element of production lines, but also used in warehouses, airports, seaports and many other places where there is a need to move heavy or bulky items.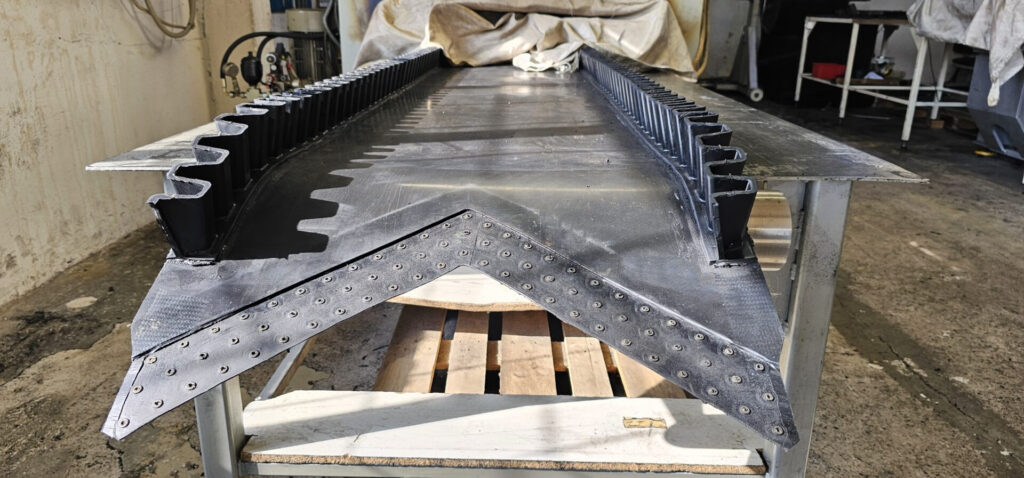 Conveyor belts offer many benefits to the companies that use them. First, they allow you to automate the handling process, which reduces production time and increases productivity. As a result, you can achieve significant cost savings and increase competitiveness in the market. In addition, conveyor belts ensure safe and even material handling, minimizing the risk of damage and loss. In addition, they are extremely durable and resistant to extreme environmental conditions. This makes them ideal for use in a variety of industries.
In the Center for Tapes and Belts, specialists with many years of experience offer a wide selection of conveyor belts tailored to individual customer needs. With a wide range of materials, sizes and designs, the Belt & Belt Center is able to provide the right solution for every industry and application. This company not only supplies conveyor belts, but also offers preparation and vulcanization services, guaranteeing the highest quality and efficiency of products.
It doesn't matter if you need a conveyor belt for the food industry, warehousing or other applications. Tape and Belt Center is a place where you will find the perfect solution for your company. Take advantage of their expertise and experience to optimize your relocation processes in your enterprise. Contact the Tape and Belt Center today! Convince yourself of our professionalism and commitment to providing the best solutions for your clients.