Nowadays, more and more companies decide to choose a professional conveyor belt service as a way to effectively repair damage and reduce service costs. Properly selected gluing of conveyor belts is a key element that can contribute to improving the durability and efficiency of conveyors in production processes. However, it is worth noting that the quality of the service performed is as important as the gluing itself. Therefore, to achieve the best results, it is worth entrusting this task to an experienced company specializing in the service of conveyor belts.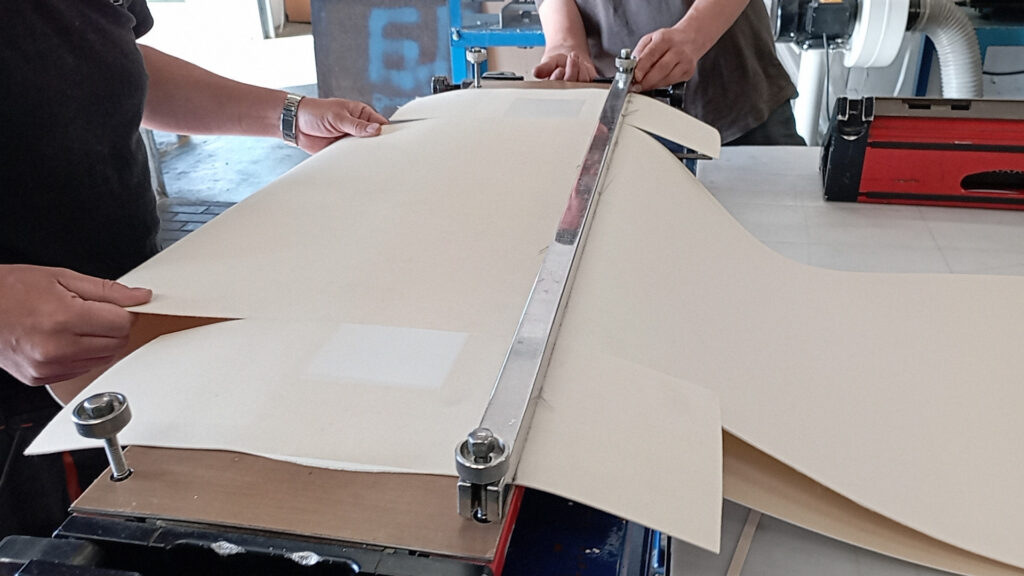 Effective conveyor belt bonding for the durability of your business
Professional conveyor belt service offers a wide range of services, including effective bonding of rubber conveyor belts. What distinguishes this service from competing offers? It is the use of various methods in the vulcanization process that allow you to adjust the repair to individual needs and characteristics of the tapes. Thanks to this, regardless of whether you need to connect new belts or service abrasion-resistant or temperature-resistant belt conveyors – a professional service is able to meet your requirements.
Comprehensive protection and service
The gluing process is only one part of the comprehensive conveyor belt service offer. In situations where wear-resistant tapes are exposed to heavy loads, there is a risk of damaging them. Therefore, the service takes care not only of gluing, but also of detecting and repairing holes and cracks. In addition, the protection of protruding edges reduces the risk of further damage, contributing to greater comfort and safety of employees.
Mobile emergency service – help at any time
For companies that cannot afford downtime, there is the option of using a mobile emergency service. Experienced technicians will provide quick and professional assistance in critical situations, eliminating problems related to conveyor belts. The service operates 24/7, guaranteeing quick intervention regardless of the day of the week or the location of the company.
Advanced methods for high quality
The service of conveyor belts is not limited to gluing only. The company also offers thresholding, drum protection and wrapping of drive drums. In addition, we service scrapers, seals and other rubber elements, and we also offer protection for rubber steel structures. All works are priced individually, ensuring competitive prices and short lead times.
Bonding of conveyor belts – an ecological solution
Repairing conveyor belts through effective gluing is not only a financial saving, but also an ecological approach. The repair process primarily allows you to reduce the amount of waste generated in the production process, contributing to sustainable development.
Summary
Professional conveyor belt service offers comprehensive and effective solutions for companies that are looking for an effective way to repair damaged conveyor belts. Effective gluing, mobile emergency service and ecological approach are just some of the elements that distinguish the offer of this service. Thanks to our experience, advanced techniques and individual approach to each order, we ensure high quality of services, durability of repaired tapes and reduction of service-related costs. We encourage you to familiarize yourself with the full range of conveyor belt service on the website www.c-t-p.pl .Take advantage of professional help for the durability and efficiency of your business.