Belts for road machines Wirtgen, Bomag, CAT, Bitelli, Dynapac – already here!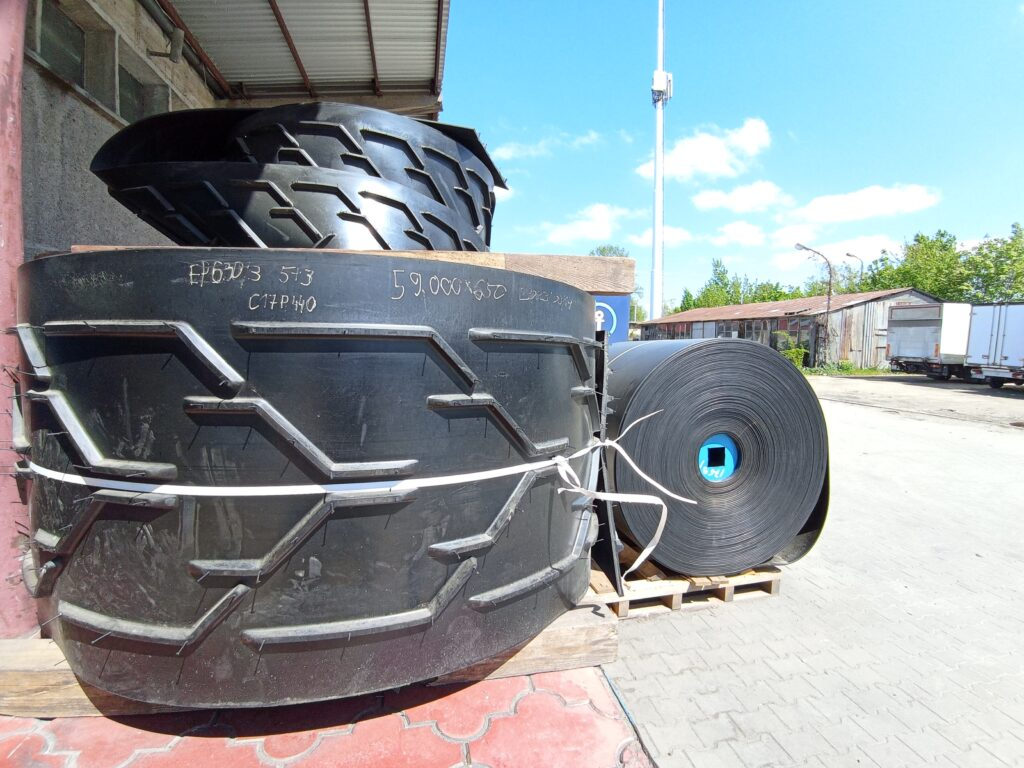 We are pleased to inform you that Centrum Taśm i Pasów has received a new warehouse delivery of high-quality belts for Wirtgen road machines. In our offer you will find belts dedicated to asphalt milling machines, which are available immediately.
We are aware that time is a key factor in the road industry. That is why we make every effort to ensure that you receive the necessary materials promptly. Our new supply of asphalt planer belts will save you from downtime and the loss of valuable time. We can deliver your ordered belts directly to your jobsite, allowing you to continue your work with minimal delays.
In addition, we would like to inform you that we have prepared a separate article on our website . We describe in detail why Wirtgen road machine belts offered by Tape and Belt Center are more durable and more durable than others available on the market . We are sure that this article is worth reading. It shows the differences and advantages of our products that can affect the efficiency and economy of your operations.
Our traders are ready to help you choose the right belt for Wirtgen asphalt milling machines. They have not only extensive knowledge about our products, but also experience in the road industry. Together with you, they can assess your project's specific needs and recommendations to ensure an optimal solution.
At the Tape and Belt Center, we are proud of our range of belts for road machines. We are committed to providing the highest quality products. Thanks to our passion for excellence and constant pursuit of innovation, we are sure that we will meet your expectations and contribute to the success of your projects.
If you have any questions or would like to consult with our traders, please contact us. We are waiting for your offers and we will be happy to provide any assistance.
Thank you for your trust and choice of products!